/
/
/
TOP 10 things to do in Thessaloniki
TOP 10 things to do in Thessaloniki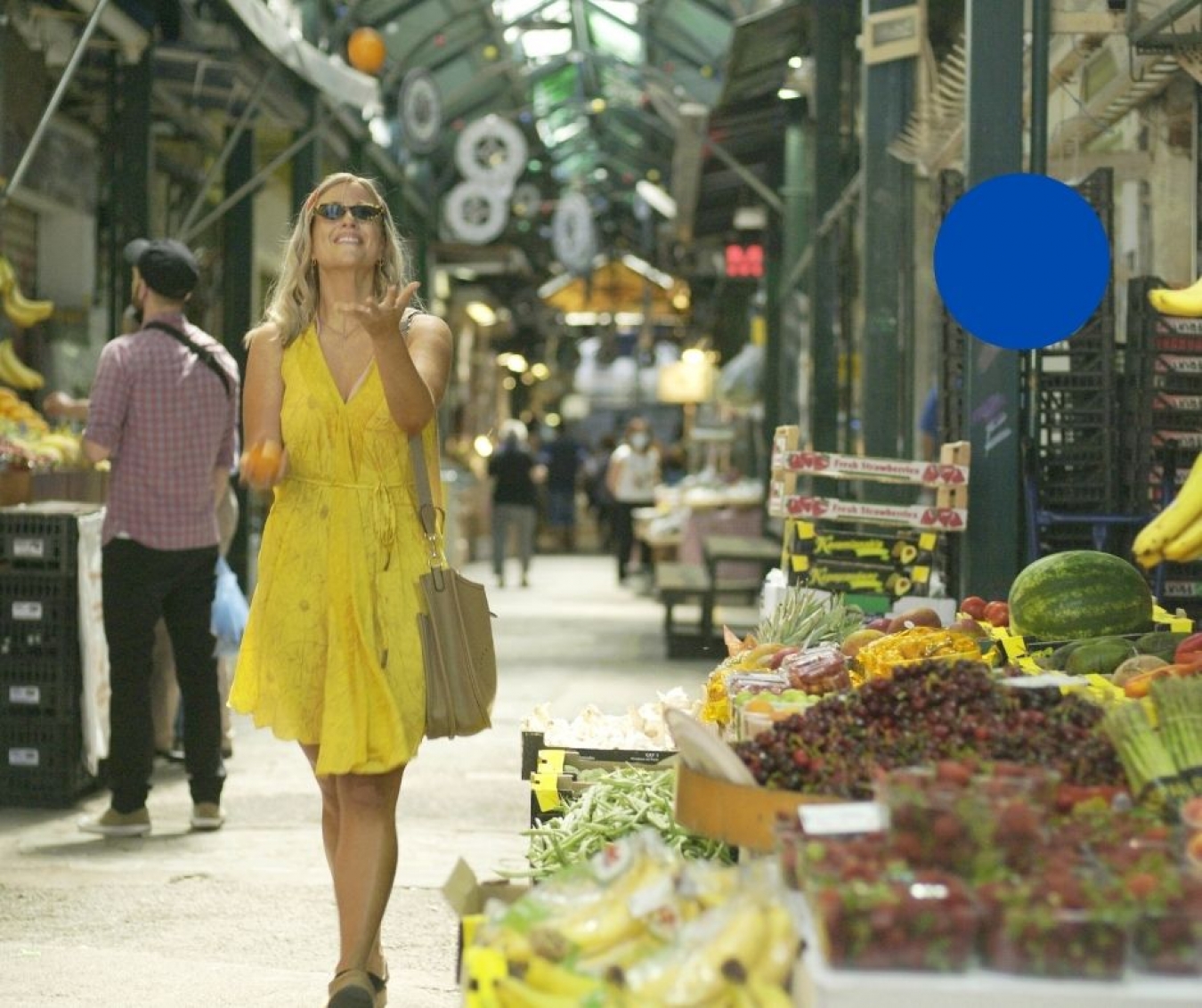 Join a tour in the White Tower and watch the multimedia exhibition on the history of the city.
Meet up at Kamara and wander in thewider area before you enter Rotunda.
Go on a pilgrimage to the UNESCO monuments of St. Demetrius, Acheiropoietos, Vlatadon monastery or Panagia Chalkeon.
Walk in Ano Poli with the cobbled streets, the fortress structures and the walls.
Visit the city museums: Archaeological, Byzantine, Jewish, Photography and many more!
Discover the nearby escapes on two wheels, on horseback riding or just by walking around.
Enjoy mezedes, meat dishes and local recipes at small taverns you will find at every corner
Search for events, festivals, exhibitions, theatrical performances and concerts
Party all night at the districts of Ladadika and Valaoritou